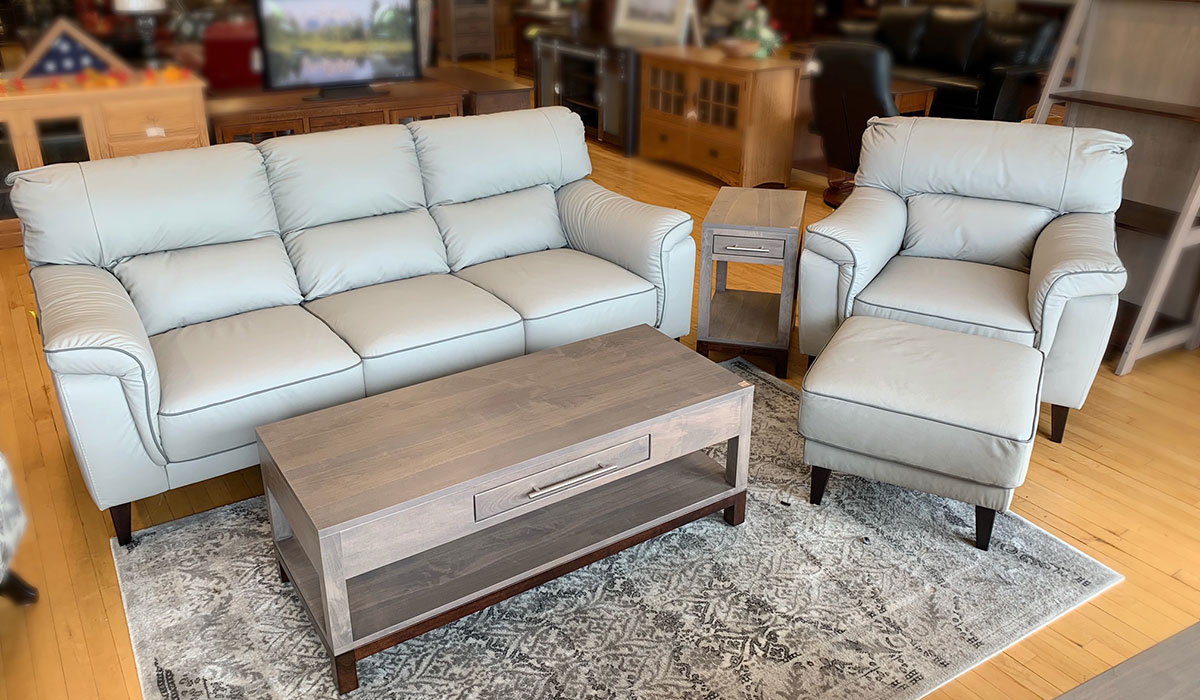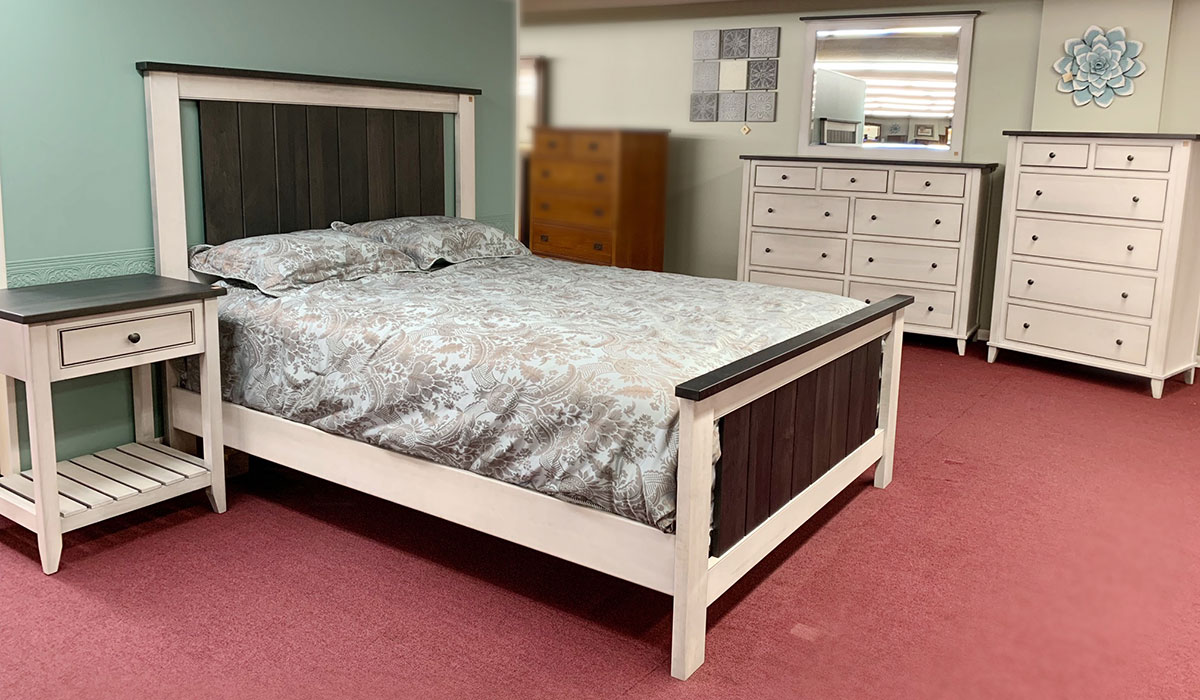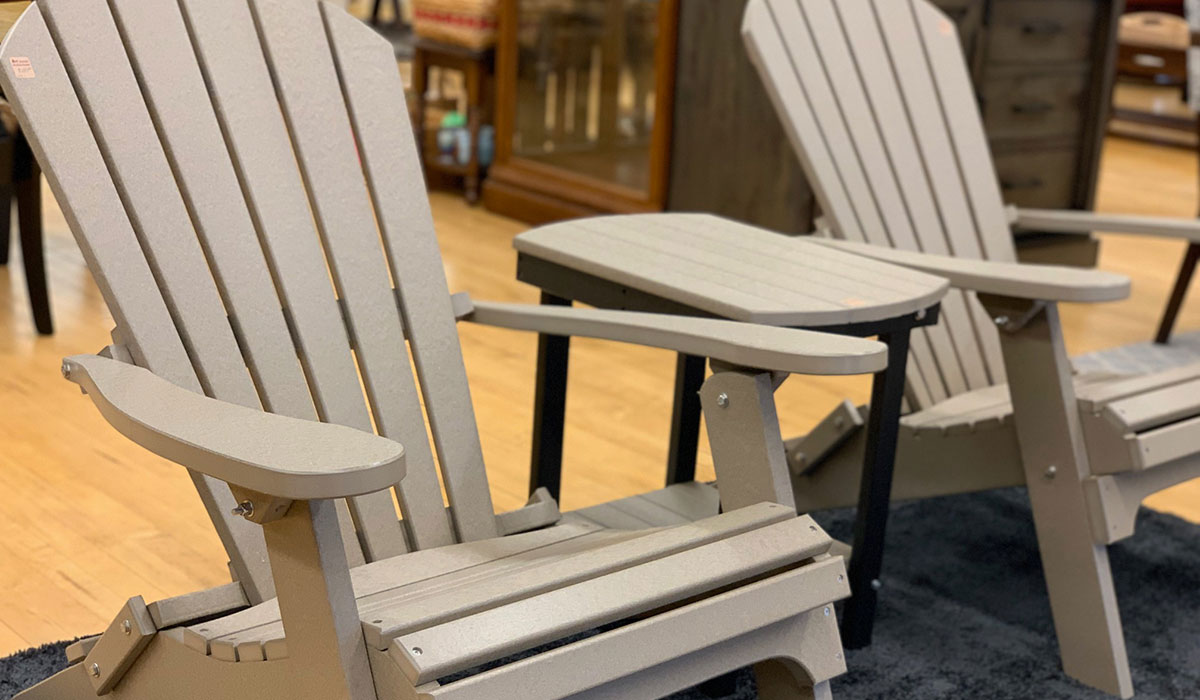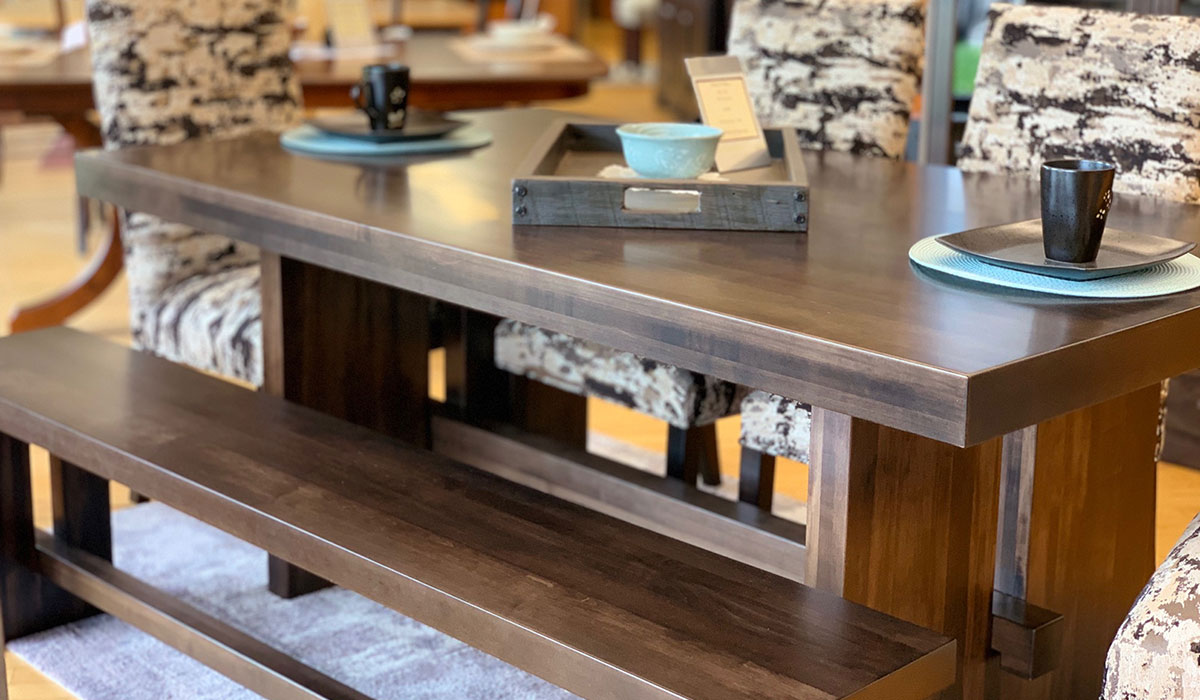 SOLID WOOD OFFICE FURNITURE MIDLAND MI
On this page you will find just a small sample of the outstanding office furniture we offer at Amish Reflections. Click on any of the furniture shown below to see a larger image. Please note that any of this furniture can be customized to meet your specific requirements (i.e., material, wood type, size, stain, and design style). After viewing any of these pieces please don't hesitate to click on this email link if you have any questions, or would like to receive a free quote.
If you are looking for a unique piece of furniture for your office, or simply just looking for quality furniture for your home, you've come to the right place. We guarantee quality furniture that is reliable, long-lasting, and beautifully designed.
Stop by Amish Reflections to see additional collections and to see our full showroom.
OFFICE FURNITURE COLLECTIONS
Americana Writers Desk
Bridge Port Computer Desk
Homestead Bookshelf and Cabinet
Buckingham Bookshelf
Jamestown Computer Chair
Jefferson Filing Cabinet
Kipling Writers Desk
Lexington Computer Chair
Liberty Computer Desk
Lincoln Bookshelf
Newport Desk
Philadelphia Desk
We are able to offer you a variety of office furniture with an exclusive collection of hand-crafted solid woods.
Customization in the design, size, and selection of wood is available on most pieces. Stop by and experience the Value, Quality, Options and Service that are only available at Amish Reflections!
We guarantee unparalleled service and quality furniture. For more information, contact us any time within business hours.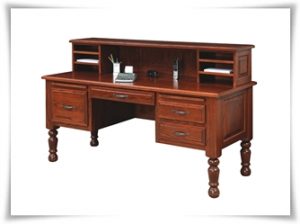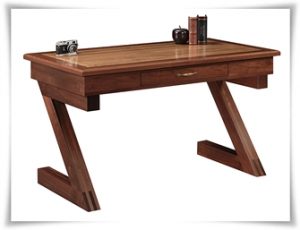 Bridge Port Computer Desk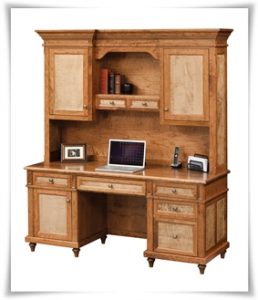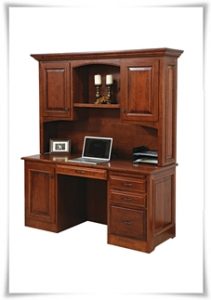 Homestead Bookshelf/Cabinet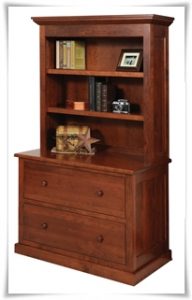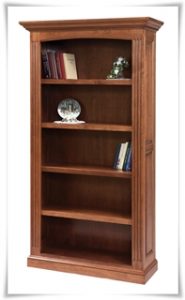 Order Your Custom Furniture Today!
We recently had our new beautiful custom-made master bedroom set delivered and just love it! Not only were we able to choose the solid wood stain, and the hardware, we were able to change a bed design to our desired dimensions. My past perception was that the store focused on oak or country style furniture—I was so wrong. We searched for a top quality modern set for months before comparing with Amish Reflections. This is by far the best choice, quality, and price that we found. We could not be more pleased! We highly recommend Amish Reflections to gt exactly what you want. Thank you!
Primary Communities Served
Auburn
Bay City
Carrollton
Chesaning
Coleman
Edenville
Essexville
Frankenmuth
Freeland
Hemlock
Kawkawlin
Linwood
Midland
Millington
Oil City
Quanicassee
Richville
Saginaw
Saginaw Twp.
St. Charles
Swan Creek
University Center
Vassar
Zilwaukee